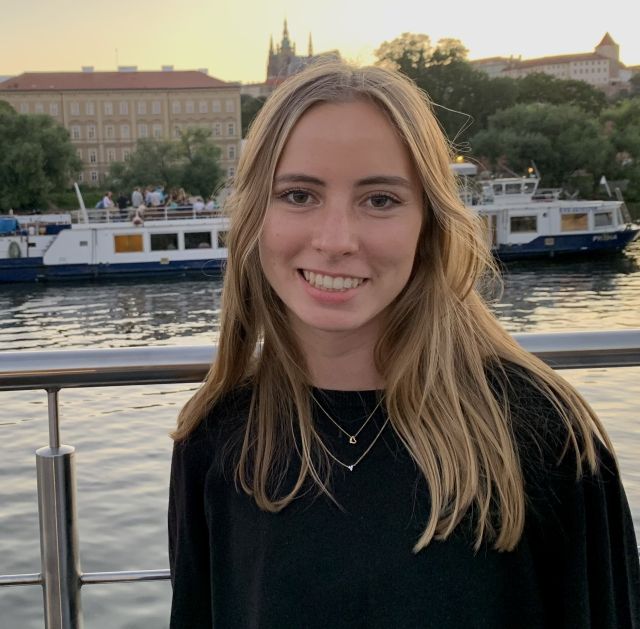 Undergraduate Spotlight: Julia Santos
Julia Santos is a 2nd year is a double major in the Physical Geography BS with the Ocean Science Emphasis and Environmental Studies BA.
Why did you choose the geography major?
I took AP Human Geography in high school and fell in love with the subject. I really enjoy the interdisciplinary nature of geography, and the new perspectives it can provide in a variety of fields. I'm particularly interested in urban geography, demography, and sustainability.
What have your favorite experiences in the major been?
I really enjoy being able to take such a wide variety of geography courses, in subjects ranging from Health Geography to Oceanography, as well as learning valuable skills in GIS.
What opportunities have you found through studying Geography, and how has your experience in Geography prepared you for it?
I've had a great time working with the Geography Club, and meeting amazing people who share similar interests. I was able to find a position in the UCSB Emergency Management Department through the Geography Program, where I'm learning how geographic concepts can apply in the workforce, and the importance of geography in emergency planning.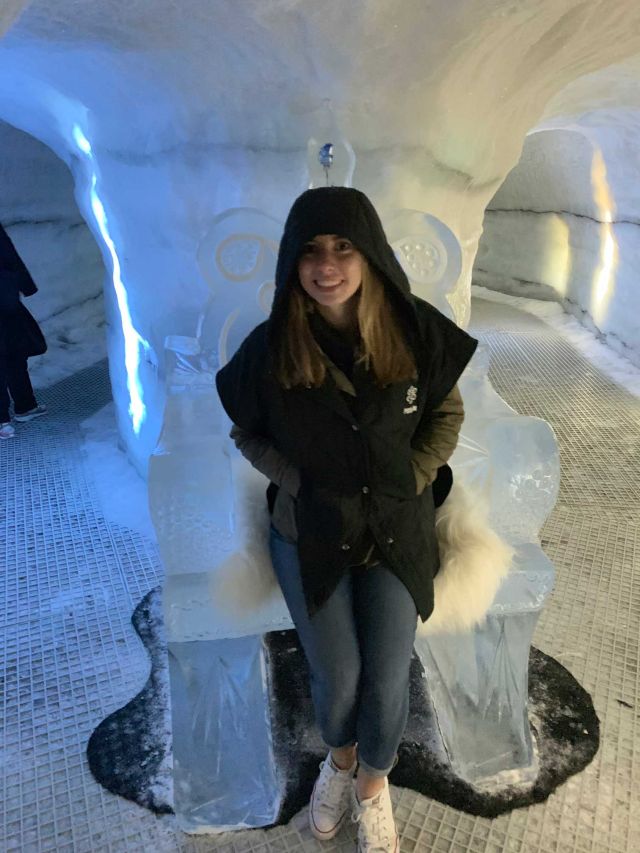 Do you have any ideas of what you would like to potentially pursue after graduation?
I'm currently interested in pursuing urban planning after I graduate, in hopes of helping communities and creating sustainable urban environments. However, I'm still exploring all that geography has to offer, and keeping my mind open.
Do you have any advice for other geography majors or people considering declaring the major?
Geography will provide you with a broad education, and better understanding of the world around you. The classes are so interesting, and with such a variety there's something for everyone. The advisor, Patty Murray, and the professors in the department are amazing and incredibly helpful! I definitely recommend that everyone should try out a geography course at UCSB!
What else do you enjoy doing outside of school?
I love spending time outside, whether that be gardening, biking, or paddle boarding!
Thanks for sharing Alexandra!